We offer a professional, friendly and reliable service focusing on safe and fun pony rides for your child's special occasion. Visit our Facebook Page Matakana Pony Parties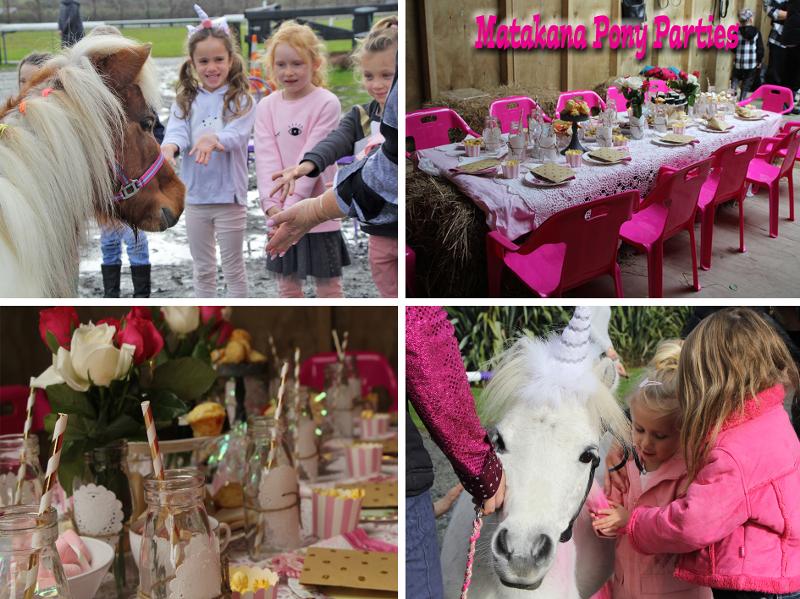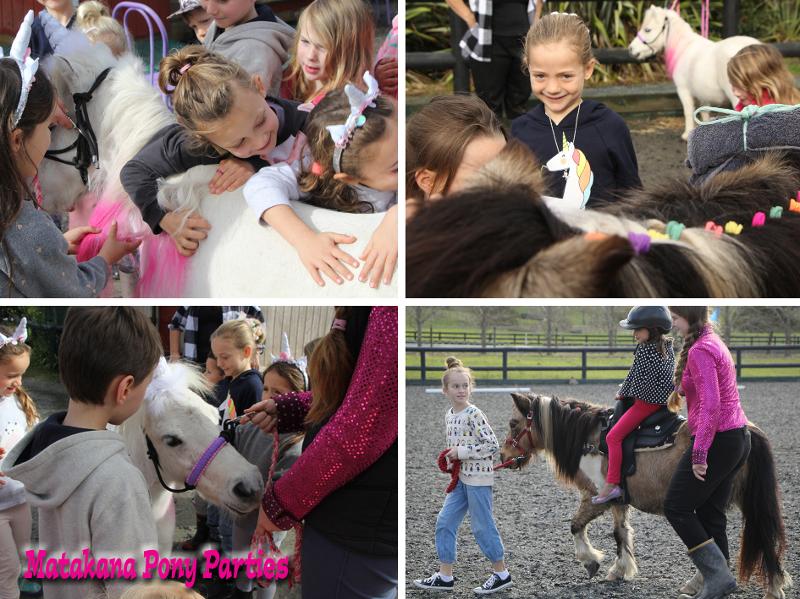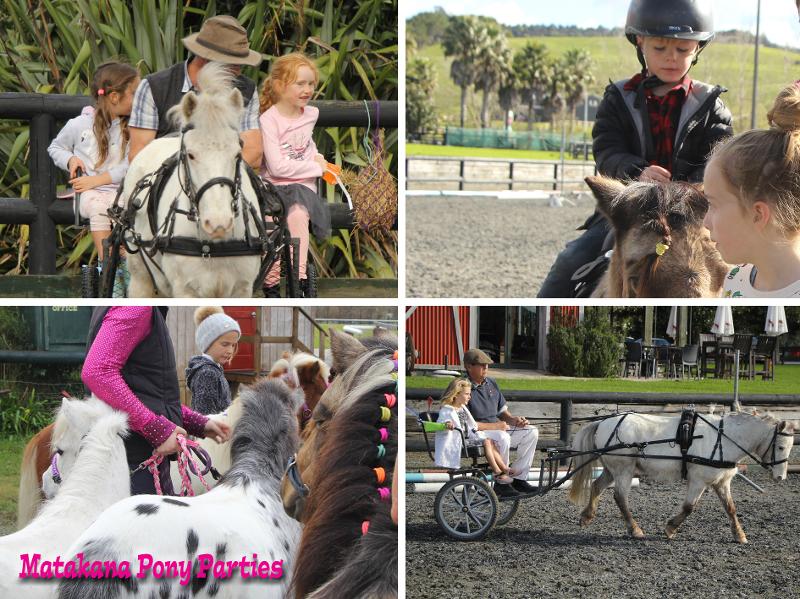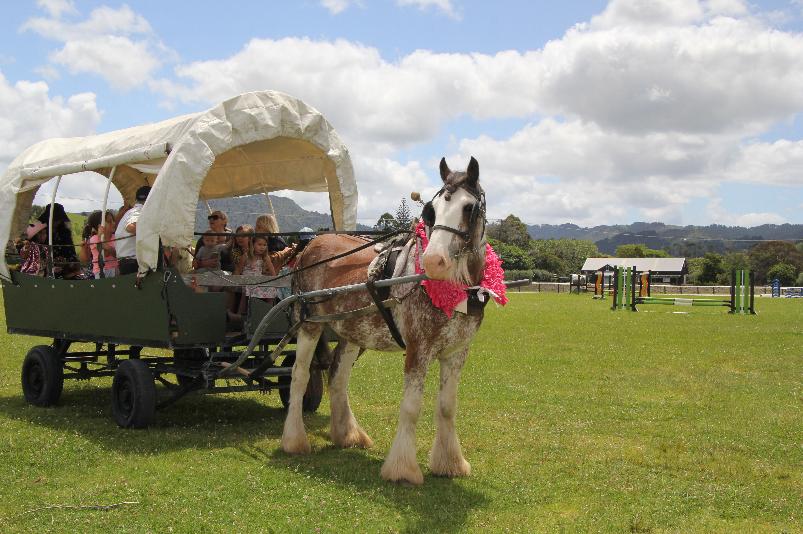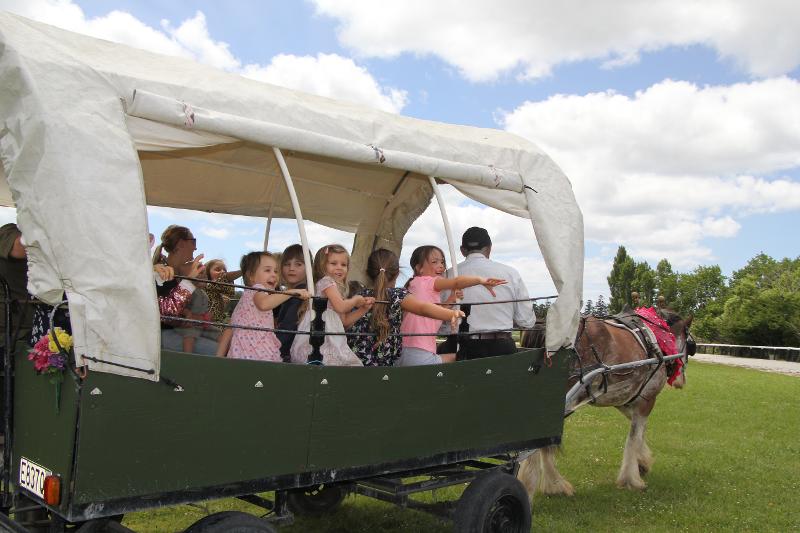 MATAKANA PONY RIDES WILL PROVIDE THE FOLLOWING
Party shed dressed out with hay bales, long birthday table, table cloth & chairs in photo.
Bunting & Fairy Lights
Electric Jug
Pie Warmer
BBQ
Pony & Miniature Carriage Rides or Wagon Ride a per photos on Wagon Ride Page
Table dressed with basic paper plates, drinking bottle & straw & paper napkins. (If you wish you can add extras to match a theme etc or small gifts for the children to take home)
There is a small lean to on the front of the shed overlooking the horse pens & park which has a round wooden table and chairs for the adults to sit on if they wish. The whole atmosphere is "horsey, relaxed & country).
Toilet facilities right next to the area.
The pony rides take place right next to the Birthday Shed in a large sand arena where the children can have pony rides, pet & brush the ponies and for the adults to stand around and watch if they wish.
We provide a safe environment and all children are expected to wear a helmet provided while being led.
We have found that the ages vary a bit so besides providing a couple of small ponies if there are bigger children we will also provide a larger pony for the bigger children to have a ride too. We try to be flexible so all can have a ride if they wish. (we also get the parents on at times as well!)
Price for all of the above $350
Our price caters up to 12 children then after that add $10 per extra child.
Please feel free to textme on 021 777 385 for any other queries.